Hello and Welcome to my Taiwan Travel Blog
Join me as I document my travels to some of the Taiwan's most beautiful destinations. Through sharing my thoughts, photographs and experiences, I hope to inspire you to come explore this beautiful island.
My Latest Posts //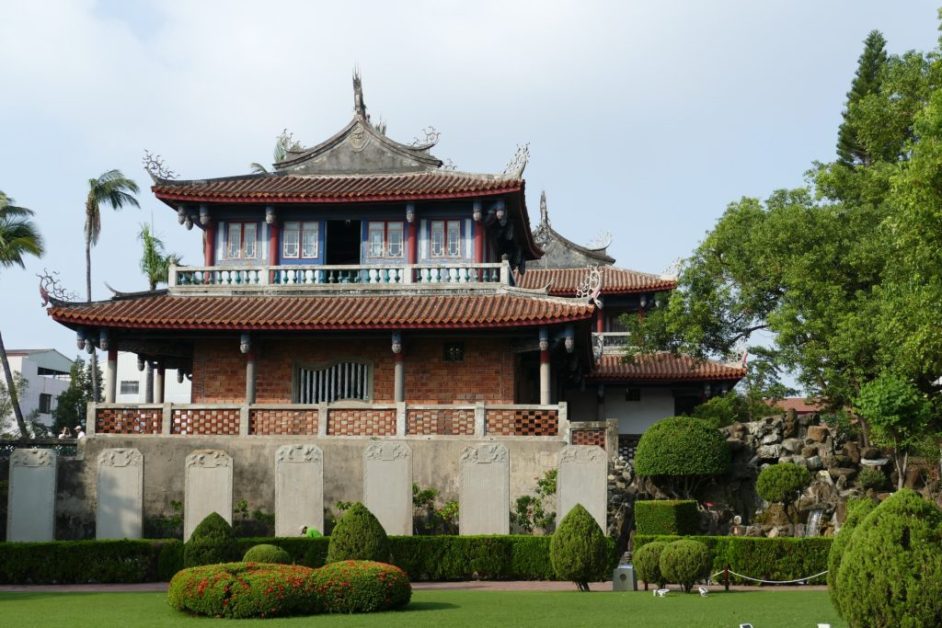 Tainan is the oldest city in Taiwan and has some of the best attractions. This Tainan travel guide will make sure you visit all of the best locations in Tainan and try out the famous dishes. All of the information listed will either be from personal experience or recommendations from locals.