Hello and Welcome to my Taiwan Travel Blog
Join me as I document my travels to some of the Taiwan's most beautiful destinations. Through sharing my thoughts, photographs and experiences, I hope to inspire you to come explore this beautiful island.
My Latest Posts //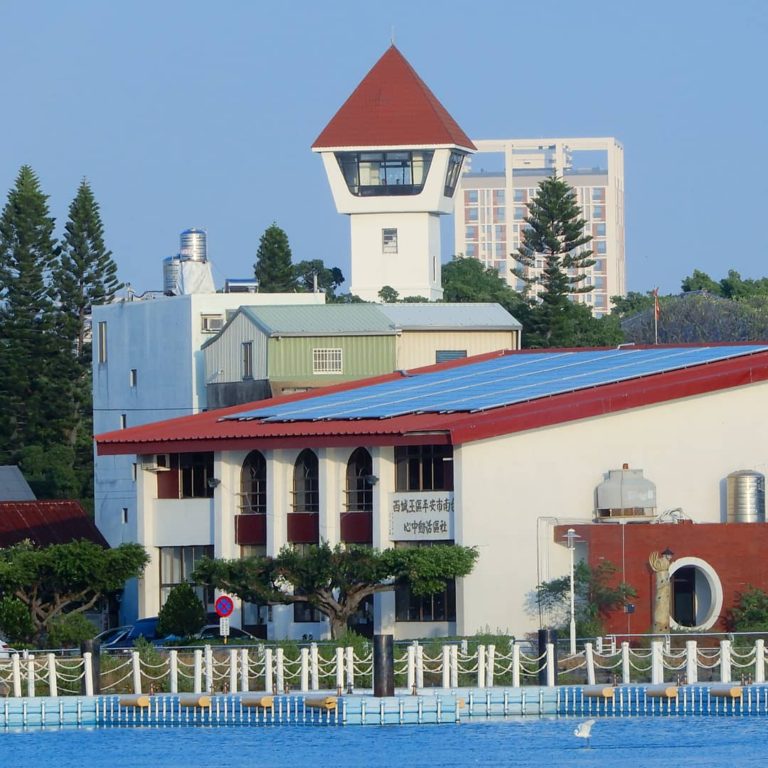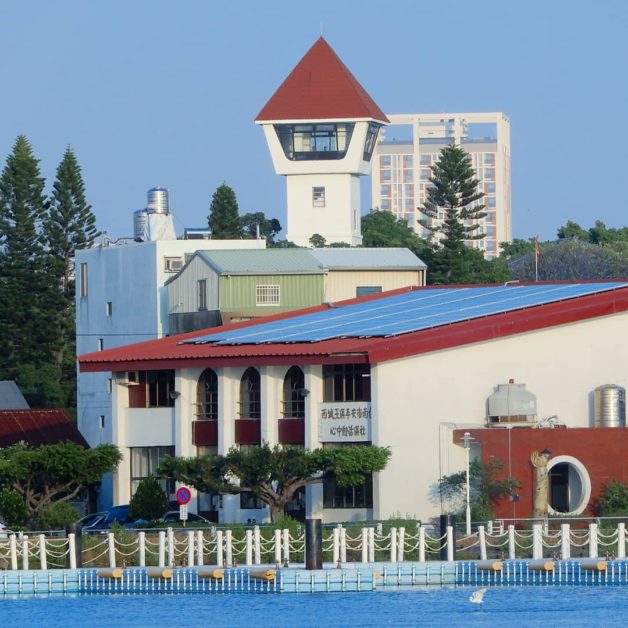 In the US I lived in the part of the country considered to be more friendly to their neighbors, though the exception is if you are not white, straight, and Christian. People will occasionally wave at strangers and help people who are having car trouble on the side of the road. The polar opposite can be found in China where there are stories of drivers hitting pedestrians and then running them over until they die or ignoring people on the street because they fear getting sued. In Taiwan I have found the exact opposite.