Hello and Welcome to my Taiwan Travel Blog
Join me as I document my travels to some of the Taiwan's most beautiful destinations. Through sharing my thoughts, photographs and experiences, I hope to inspire you to come explore this beautiful island.
My Latest Posts //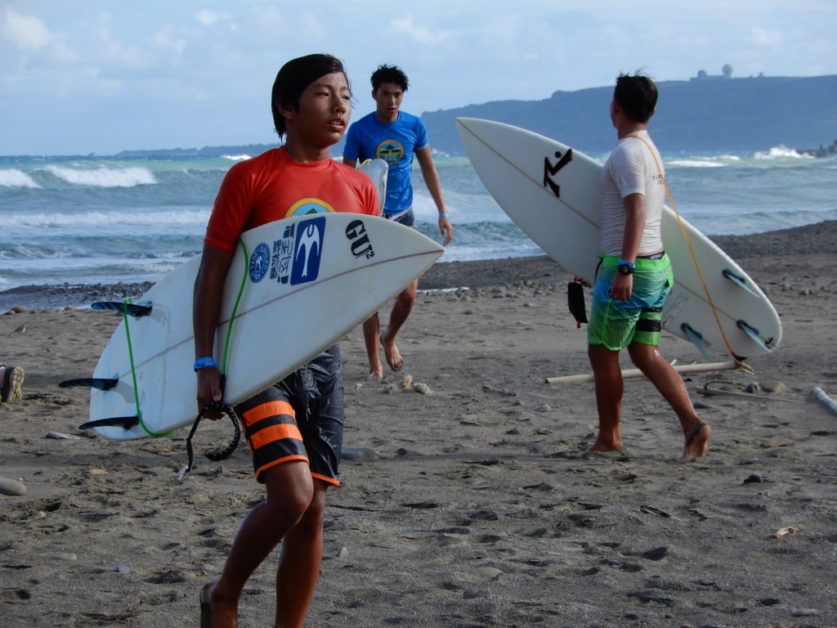 Taiwan is slowly becoming one of the world's best surfing locations. Check out some of the best surfing tour packages in Taiwan!