Hello and Welcome to my Taiwan Travel Blog
Join me as I document my travels to some of the Taiwan's most beautiful destinations. Through sharing my thoughts, photographs and experiences, I hope to inspire you to come explore this beautiful island.
My Latest Posts //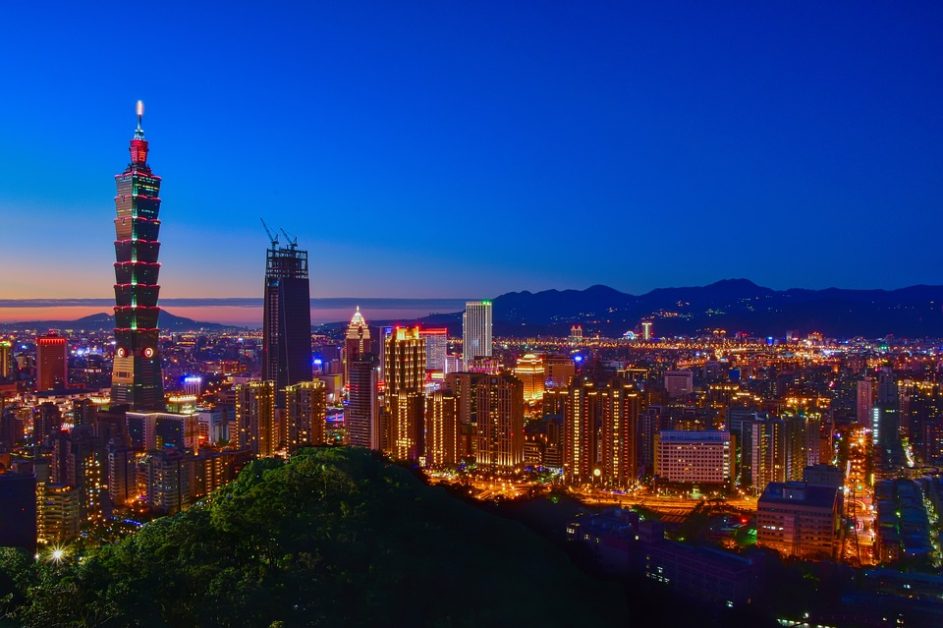 If you are looking for Taiwan's must buy snacks, look no further. I know in the US, people like to try snacks from different countries.